You don't see a bird like the roadrunner every day… unless you live next door to one and it washes its car a lot… which would be frustrating because you'd like just ONE day to be edging your lawn and not have to make small talk with it while it waxes its Trans Am…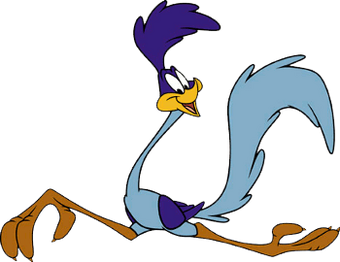 Roadrunners inhabit most of our Southwest as do a huge number of retirees.  The trick to telling them apart is that roadrunners don't complain about how long the lines are at the pharmacy.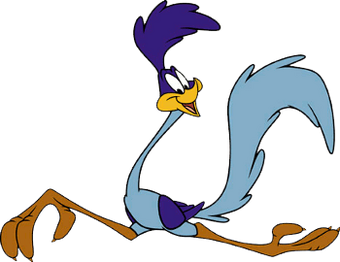 Unlike the cartoon character, the roadrunner cannot violate the laws of physics… most animals cannot, with the exception of Hyperbears and the Mobius Shrike.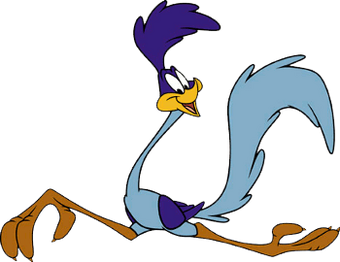 The roadrunner is nearly two feet long and weighs about a pound.  This means that, if you put six roadrunners in a burlap bag and waited a few days, you could produce roadrunners from that bag until you ran out.  Explain THAT.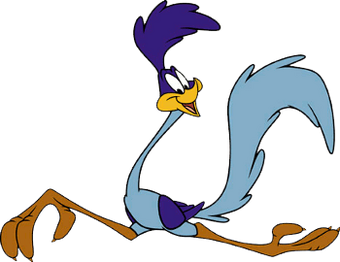 As far as we know, the fastest speed for a roadrunner was twenty-six miles per hour, measured and recorded by someone who probably had very little going on in his life.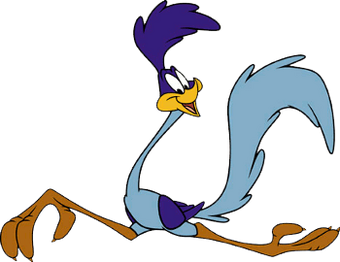 Like Fred Flintstone, a roadrunner has four toes on each foot.  Two of the toes face forward and two face back, so if you are tracking a roadrunner there's a fifty percent chance that HE'S RIGHT BEHIND YOU…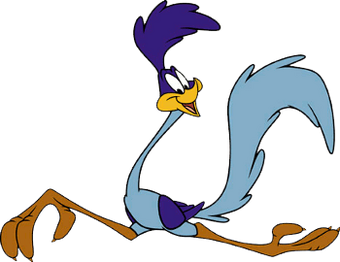 Roadrunners brood three to six eggs at a time.  Eighteen days after the chicks hatch, they are ready to go out on their own, feed themselves and complain about the long line at the pharmacy.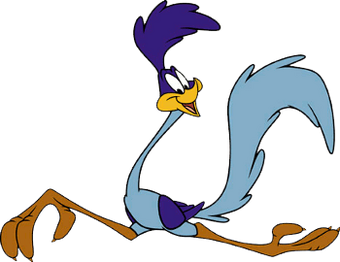 A roadrunner's coloring is brown with black streaks.  So, if your pet roadrunner isn't moving very much, it may not be dead:  It might just be a discarded Nutty Buddy.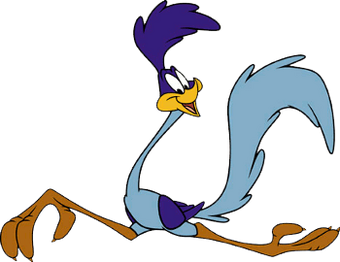 While running, a roadrunner uses its tail as a rudder.  It also uses its bad breath as a birth control device.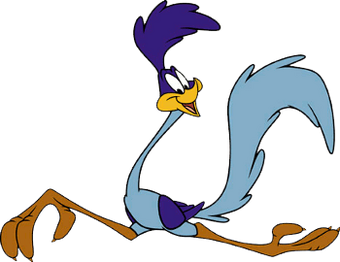 Roadrunners kill and eat rattlesnakes through a process of taunting it to strike, grabbing its head and slamming it around until the snake either dies or falls asleep due to not sleeping the previous night.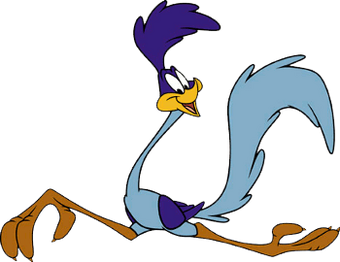 A roadrunner's body temperature has a ten-degree range causing many to mistake a fever for the flavor of a Pringles for simply a reaction to a very warm day.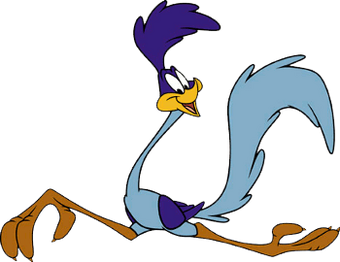 Roadrunners form long-term bonds.  They often build their nests in cacti because that's what monogamy does to a creature.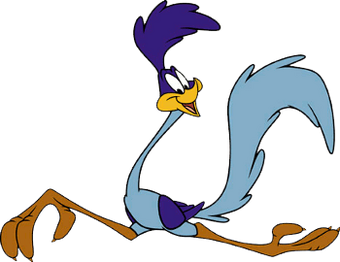 Hopi Indians believed that roadrunners protected from evil spirits which might come in the form of a snake, lizard or long line at a pharmacy.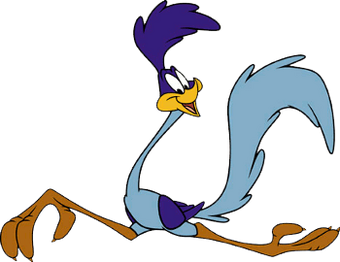 Roadrunner fossils have been found in the La Brea tar pits indicating that, millions of years ago, roadrunner fossils walked the Earth.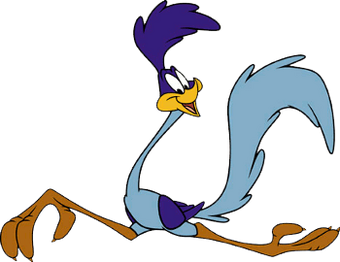 Like Frontier Airlines, a roadrunner is capable of flying for short distances…