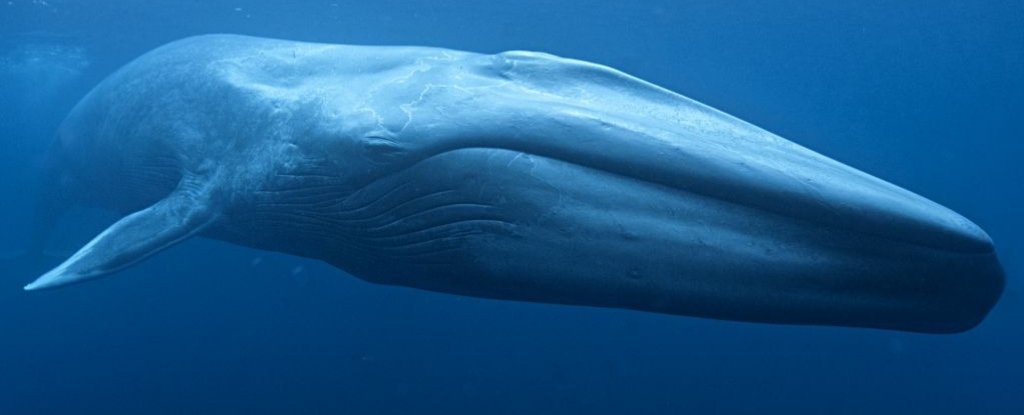 A former nihilist regrets nothing.
I regret persuading a friend to give her baby up for adoption. She didn't really need to but I just wanted to see if I could do it…
My biggest regret? That blue whale I accidentally killed.
I regret not keeping in touch with friends from high school but the state penitentiary is so far away.
I regret not returning the love that others gave me… except that guy on the train. I still think hitting him with the magazine I was carrying was my best option.
I wish I'd listened to my gut more… especially when it said, "Have more pie".
I regret not spending more time pretending to enjoy my children.
I regret all the pain I've caused mostly due to the harsh reprisals…
I regret trying to change my first girlfriend into something she never wanted to be: A half-woman/half-deer hybrid.
I regret every contradictory statement I ever made except for this one.