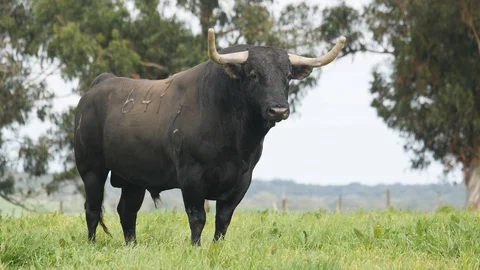 I felt bad because I had no shoes, until I met a man who had no feet and I said to myself, "Hey, he might have some shoes he's not using"…
♦
Iron bars do not a prison make but they work better than anything you can make with bread sticks and glue.
♦
The apple does not fall far from the tree; but, if the apple gets pulled over for speeding, while driving on the sidewalk with Vicodin on his passenger seat, the tree isn't going to get up at two in the morning to bail that apple out…
♦
God helps those who help themselves but sometimes store security catches them, anyway.
♦
Appearances can be deceiving, but if it has horns and weighs eight hundred pounds and wants to pretend to be an angry bull, you should probably humor it.
♦
It is more blessed to give than to receive but if you are running a for-profit business, you should probably move away from the blessedness business-model.
♦
Do not cut off your nose to spite your face when there are so many other good reasons for cutting off your nose.
♦
The pen is mightier than the sword, while a machine-gun made out of typewriters is mightier than both.
♦
Two wrongs don't make a right but they might make two middle-aged men fist fight in a mall parking lot.
♦
The early bird catches the worm, so always aspire to be the late worm…