[Everyone has things that they want to do before they die.  Some people want to see things.  Some people want to do things.  And, some want to see people do things.  Here are some items from my own bucket list:]
I'd like to have a menage a trois with two penguin researchers.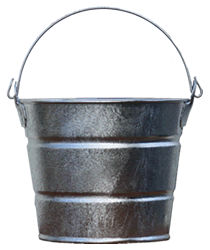 I want to take a Hostess cupcake, fill it with gummi fish, deep-fry it, cover it in syrup and powdered sugar and then eat it in one sitting while a dietitian is forced to watch…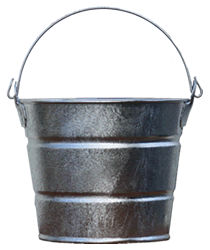 I'd like to buy the world a Coke and 7.4 billion straws.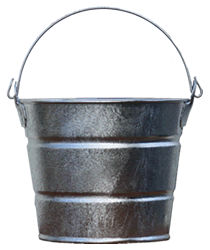 I'd like to watch the cast of WKRP in Cincinnati battle to the death with the cast of Eight is Enough. Then, I'd like to make the winners eat the losers…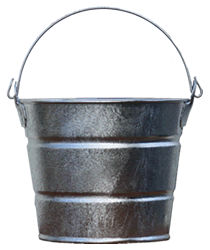 I'd like to participate in the New York Marathon backwards. That is, I'd like to start at the finish line and run to the starting line. When I start colliding with the other runners, I could say, "Hey! I'm runnin' here!"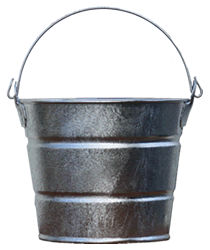 I want to play badminton with Jessica Alba. And, by "badminton" I mean "have sex" and by "Jessica Alba" I mean "anybody"…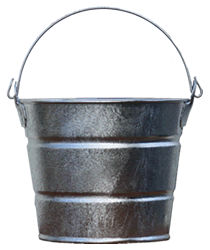 I want to open a combination kill shelter and sausage shop.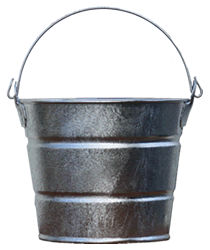 I want to humiliate a silver-back gorilla… actually, any gorilla will do.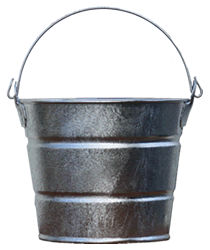 I'd like to wrestle in the Olympics; specifically, I'd like to wrestle a figure skater…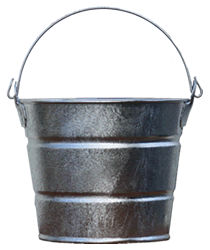 I want to create a work of art so beautiful that it will evoke from people strong feelings of wanting to give me a lot of money for it…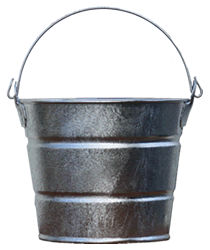 I would like to prove to the world that a fat, fifty-six year old man CAN convincingly play Pippi Longstocking on Broadway.