It explains why Frank Sinatra was allowed to make feature movies way better than my theory about the Lizard People…
It keeps Diane Keaton to a minimum, which is something Woody Allen could never accomplish.
For those of us who wondered, it showed that Marlon Brando could be killed with ordinary household bug spray.
When Abe Vigoda's character, Tessio, is lead away, it is fun to imagine that he somehow managed to escape his executioners and find a job as a detective for the New York Police Department. One wonders who he had to betray to get THAT job.
The christening sequence demonstrates how much someone can accomplish if they are willing to delegate.
Who DOESN'T want to see James Caan riddled with hundreds of bullets?
Some people might be horrified at seeing a horse's head in the bed of a movie producer. But, in my case…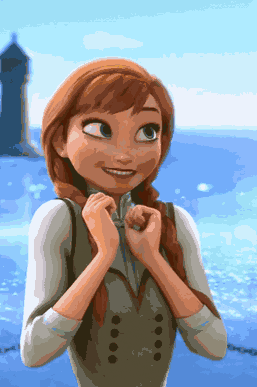 We get to see Al Pacino in a complex and subtle role, just a few years before he turned into a booming, bellowing dementia patient.
If you had told me that much of Mafia life was spent eating spaghetti and retrieving cannolis from blood-spattered cars, I'd have called you a "bigot"; but, live and learn, eh?
Michael's Sicilian wife Apollonia epitomizes the ideal Italian wife: She provides Michael with sex and companionship and, when he no longer needs her in his life, good-naturedly blows herself up…