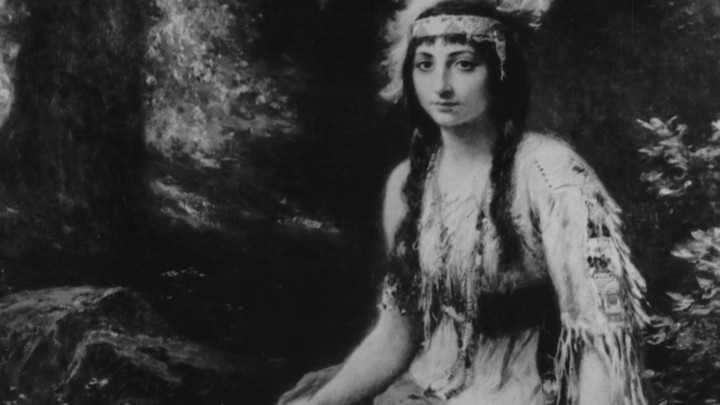 I'm so worried about getting chronic insomnia that I can hardly sleep at night.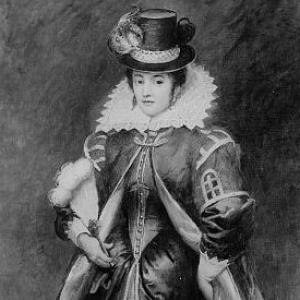 My greatest fear is wasting my time; but, I realized that I was worrying needlessly.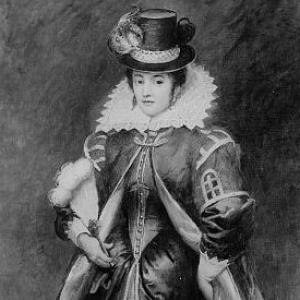 I'm worried that some day, my life might pass before my eyes; and, when I get to the part of my life where my life passes before my eyes, I'll have to sit through the whole thing all over again.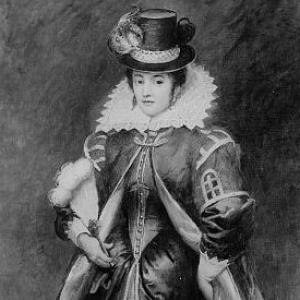 I worry that breakfast is NOT the most important meal of the day and that I've been giving it too much credit all this time.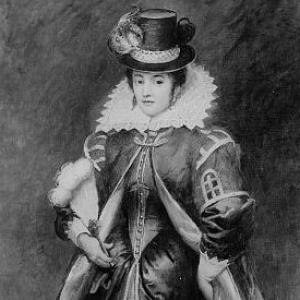 I worry that I'm going to hit the wrong button on my television remote and it will change the language from English to one I don't speak (which is the rest of them) and I will have a fully functional television that I cannot understand.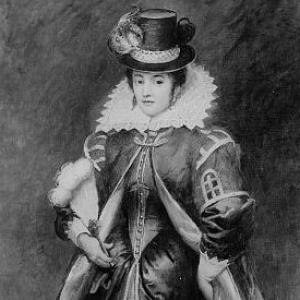 I worry that my dog is only pretending to like me until it gets access to my bank password and then it will disappear with all of my money.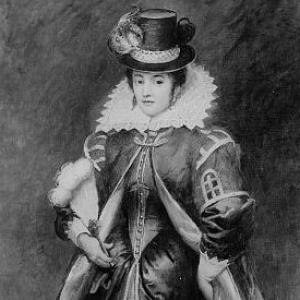 I worry that I've been pronouncing "forte" wrong all this time.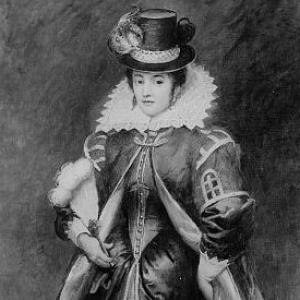 Sometimes, I'm concerned that my nose might not be a nose but instead is a tumor.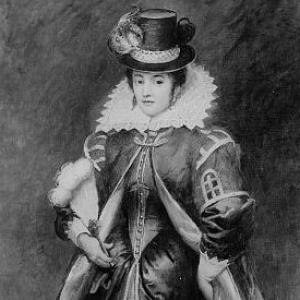 I worry that maybe I'm not eating enough pork.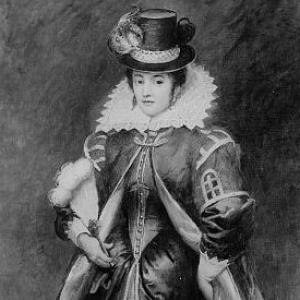 My second greatest fear is that there is more to life than I know but I'll never see it because access to it required reservations.