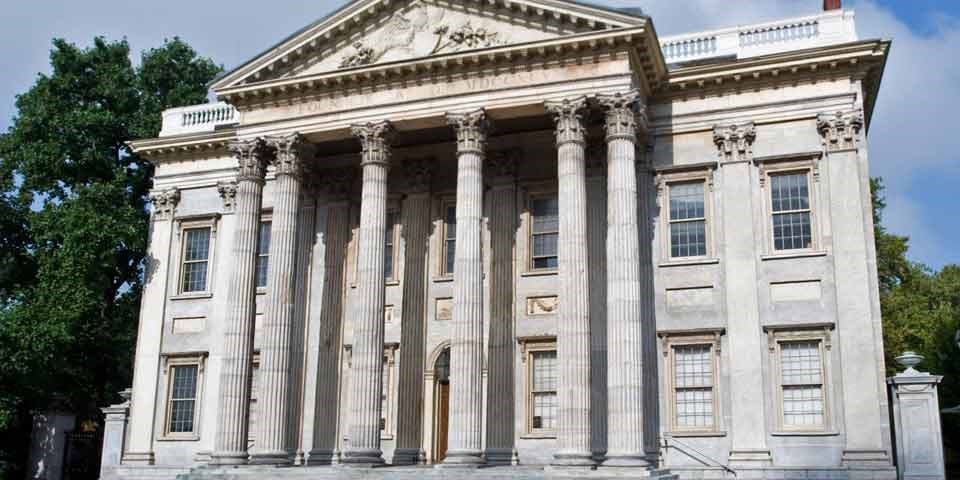 Interest: Something your bank does not have in regards to your patronage or satisfaction.
Asset: Stuff you have that banks and billionaires think is rightfully theirs.
Futures: Basically off-track-betting that a particular commodity will be partially destroyed by frost or locusts and therefore become more valuable.
Cash Flow: How much drug money a particular business launders.
Amortization: A large expenditure broken up into small enough payments to disguise the fact that you'll never pay off the large expenditure…
Balloon Payment: Like an amortization, but without the disguise. You pay the interest for a set period and then… HOLY CHRIST, is that what I owe or my social security number!
Collateral: What you will lose when you cannot make your balloon payment.
Gross Profit: When corporations make money off of things that kill children and the elderly.
Lien: A legal hold on assets that ensure the Sovereign Citizen you pissed off can make your life a living Hell for the rest of your wretched life.
Bankruptcy: A notification from the wealthy that they will not be paying you for services or raw materials; or, from the poor/middle class that their lives are essentially over…
Gross Domestic Product: A significant economic indicator designed to be misinterpreted by whoever uses it.
Margin Call: If you are hunting margins, a margin call is a terrific way to get them to your blind.