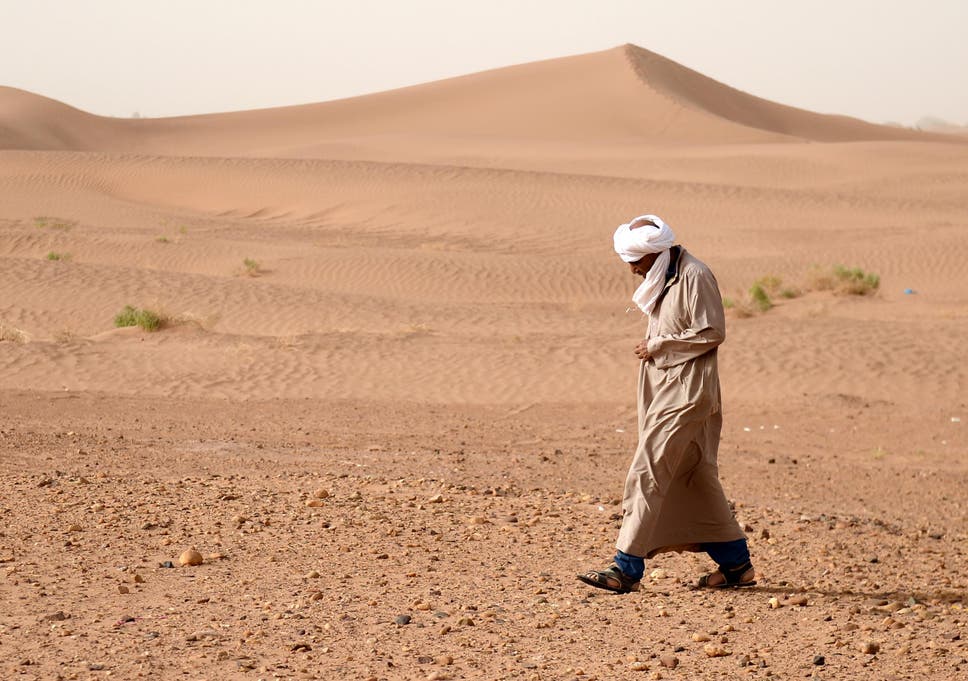 Before the ocean levels rise too much, we can put the state of Florida on stilts… or, for the good of the gene pool, let it sink.
As farming states get warmer, switch what you grow and where: For example, in Nebraska switch from corn to okra and melons. In Georgia/Alabama, switch from peaches and peanuts to growing cactus and despair.
When the next level six hurricane approaches, securely tie Puerto Rico to Haiti.
Replace the old way of getting fresh water, snow melting off of mountain tops and trickling down to the population centers, with sneaking into your neighbor's house and stealing his water.
Grain prices will skyrocket but your heating costs will go down. Will it be a wash? It will be if you can find water.
A lot of larger mammals will go extinct; but, if we are lucky, we'll get dinosaurs again.
Northern Alaska will finally melt and we'll be able to see what's under all that ice. Will it be a cave man? And, if so, will he look like Brandon Frasier?
Viruses that have been frozen for millions of years will thaw out and destroy our enemies.
Wars will be fought over the last habitable land and, as everyone knows, military innovation often has non military applications… hopefully, one of which will help with reversing global warming.
The biggest impact of climate change will be felt by our grandchildren which is fine because the youngest one threw up on me that time and didn't even apologize…