People who say that there is nothing funny about compound fractures aren't looking hard enough…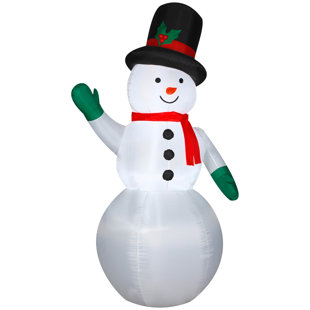 After reading Kant's Critique of Pure Reason, I published my own critique of pure reason. I think that my critique was more effective because I managed to connect pure reason with Stalin, Saddam Hussein and the mafia. Also, I implied that pure reason was a homosexual…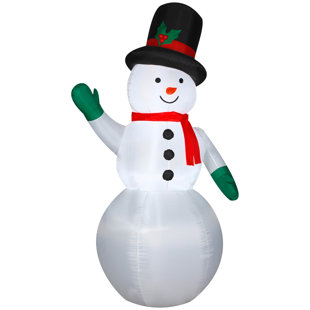 Everybody knows that Carlos Santana was tripping during his performance at Woodstock. But, what they DON'T know is the capital of Angola is Luanda…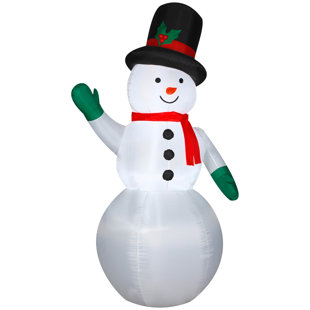 If you give up drinking, your complexion will improve, you'll feel better and you'll be a lot less likely to wake up with a tattoo on your scrotum.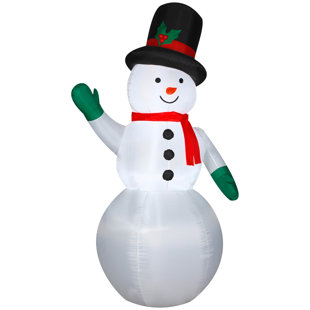 I spent many years trying to systematically develop a way of quantifying my accomplishments; but, I was never more than forty-seven percent successful.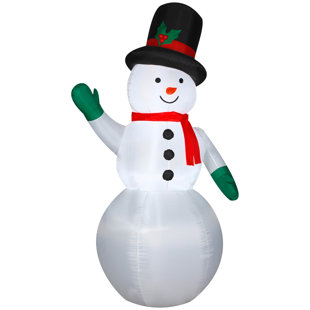 I'm not sure why exactly my wife left me, but I do know that it wasn't because she felt that I was too good for her.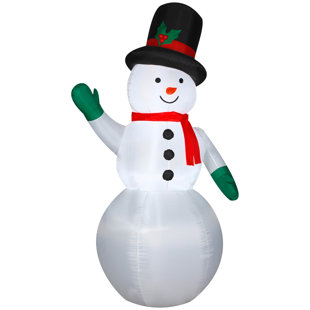 Snow is the great equalizer: Everyone, rich or poor, has to deal with it… be it shoveling, uncovering your car or getting your servants to do it.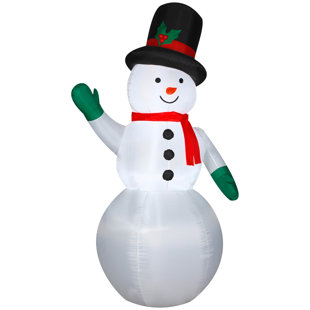 Ever notice how the media really plays up people who managed to walk miles despite the fact that they'd broken an arm or leg? To be fair, shouldn't we also keep track of the ones that DIDN'T make it? A small but sadistic part of me wants to race them against each other for the purpose of betting, but that's my issue…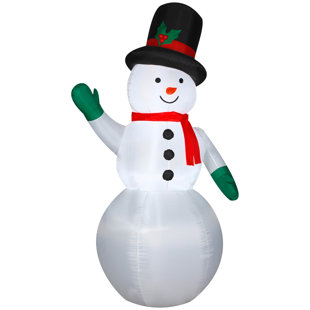 Hitler's biggest mistake and the one that cost him complete victory in World War Two, was that he lost.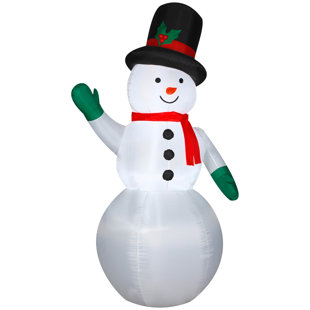 Fat guys make better ex-lovers because we don't have the stamina to stalk anyone for very long…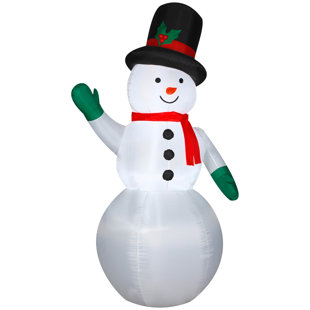 I just posted a review to IMDB for a documentary I just watched. There's a button at the bottom that asks if you've provided any spoilers. I can't imagine what they might call a "spoiler" for a documentary. "Francium has a half-life of 22 minutes? You can't just spring that on me all at once!"