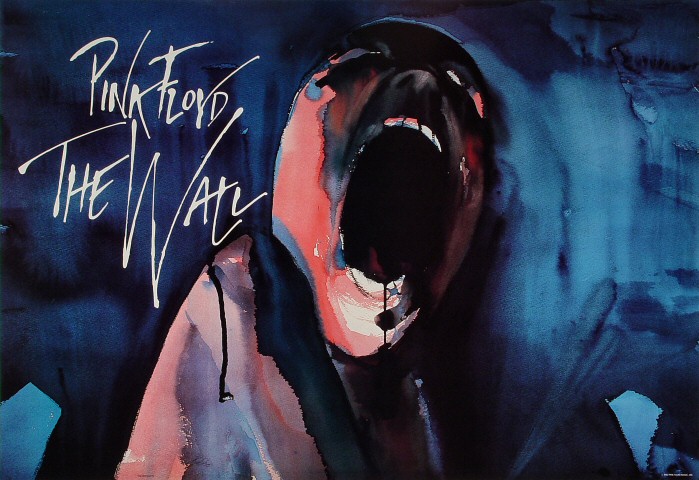 The border wall isn't necessarily a concrete wall or a steel structure… it is a metaphor… a symbol. And, because it is a symbol, we can say for sure that Mexico will be paying all the imaginary money it will take to build that symbol…
A border wall will funnel refugees through official check points where they can be processed, fed and their children caged.
The current design for a border wall promises to be very effective until Mexico invents the hacksaw…
If you don't want people coming over here to work, pay a living wage to all workers in the United States. Just kidding! Can you imagine?
A wall won't stop drugs from coming into this country but it will slow down the influx because the smugglers will be mesmerized by its hugeness as they drive by.
No one is advocating a wall on our northern border because Martin Short will manage to get into our country anyway…
A good solution to people tunneling under the wall is to build the wall completely underground. A good solution to planes and drones flying over the wall is to pretend it's not happening…
One of the biggest reasons to build a wall on our southern border is to save those jobs for American workers who want to work impossibly hard for a pittance.
On the topic of how effective a wall will be, U. S. Border Patrol agents are overwhelmingly not going to jeopardize their jobs by giving their opinion…
Much of the land for the wall will be taken from U. S. citizens by eminent domain, often times cutting their property into two pieces. But, that is easily remedied by digging a tunnel or buying a hacksaw.