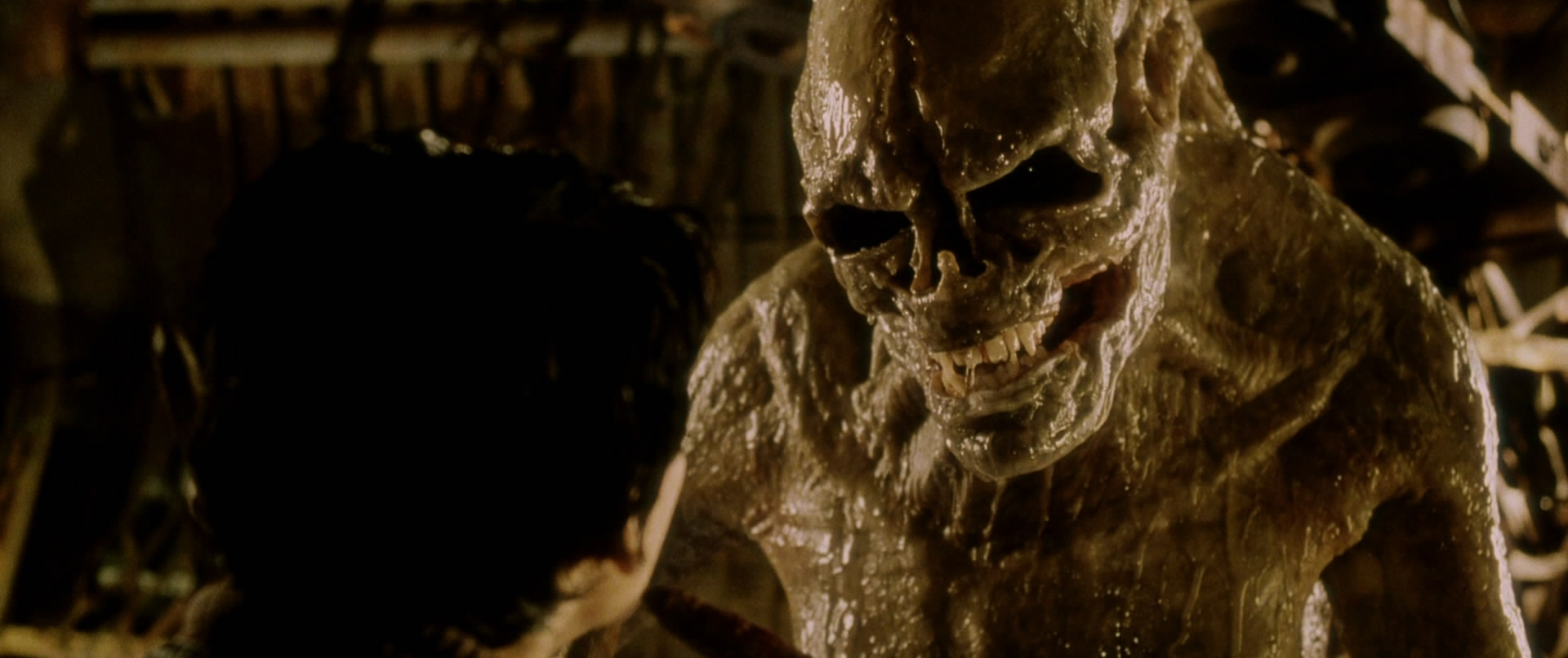 I've found that, when I'm having trouble fixing something, the problem usually is that I'm not swearing at it enough.
He told me that I was a complete and total fraud… but, I was just PRETENDING to be a fraud…
She HUMILIATED me by pulling my pants down at a party… well, actually, I pulled down my pants but SHE drew attention to it with her screams.
The reason that the speed of light is so important is so that we know EXACTLY how long it takes light to get from the Sun to the Earth so that, if it is late, we know to complain to someone.
I entered a frog-jumping contest and I managed to clear thirty and a half frogs from a standing position.
None of the baby teeth I saved ever grew to adulthood. I think I might have overfed them.
A bee stings and dies for the good of the hive but there is no record of a bee ever throwing itself on a live hand grenade.
The highest paid sport HAS got to be bull-riding. Even a couple hundred dollars for a seven second ride sets the salary at forty-eight thousand dollars an hour. Even so, cowboys are pretty humble and approachable.
I never understood how, in days of yore, public execution could be considered entertainment, until I spent an evening on a front porch watching a bug zapper…
I don't know what is an appropriate condolence gift for someone who's lost a sibling but I know it isn't one of those joke cans of peanut brittle with the spring-snakes inside… NOW…