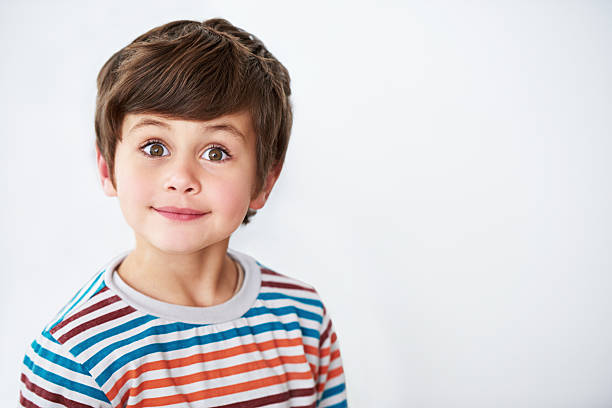 After marriage, your wife WILL get a lot fatter… unless she's a vegan, in which case she will get a LOT crazier.
Learn a sport, like basketball or football, and play it well into middle-age; because, doctors who replace knees need to eat too.
Changing your own oil is easy and saves you money. The hard part is getting your radiator back in…
Marry a woman just like your mother because, if it turns out they are related, you'll only have to attend one family reunion a year.
The amount of love in your house increases proportionally with each child you have. Noise and stress increase exponentially.
Learn how to make cold leek soup. That way, if one of your coworkers is organizing a potluck, you can tell them that you make a cold leek soup and they'll let you bring the napkins and plastic forks.
If you tell yourself that failure is NOT an option, you may be surprised to find out that it is…
Never share a single-wide trailer with an arsonist.
Do NOT use drugs just because your friends think it is cool. Only use them if YOU think it's cool…
Never have unprotected sex with a woman whose family retains its own lawyer.
When you go to a new school, make a name for yourself: Find the toughest, meanest and biggest kid, walk right up to him and tell him you'll do his homework for him.
Remember: Every mistake makes you wiser, stronger and less likely to get a security clearance…