The person you should really be competing with is yourself… because, when competing with others, you are horribly outclassed…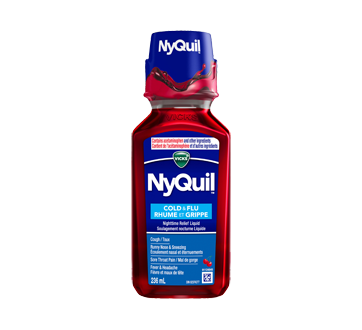 I tried to explore my own sexuality but ended up finding a sea route to the West Indies. I decided to keep trying to explore my sexuality but law enforcement on that island has little patience for that sort of nonsense…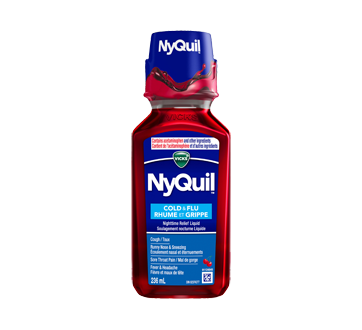 After hearing a fable, you feel that you've gained knowledge or insight. After hearing a parable, you have a vague unease that you should've gained knowledge or insight.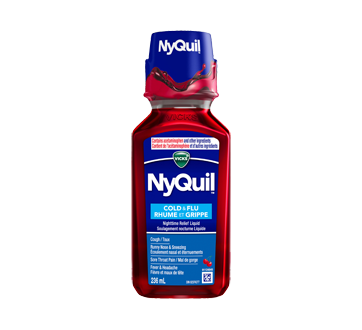 I will NEVER understand women… especially the ones who only speak Chinese.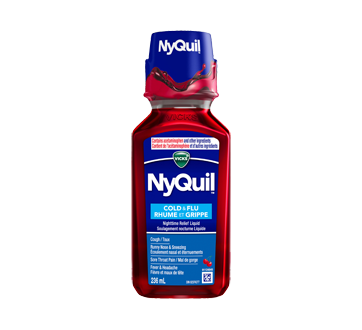 What I like best about Nyquil is the having cold sleep and not is…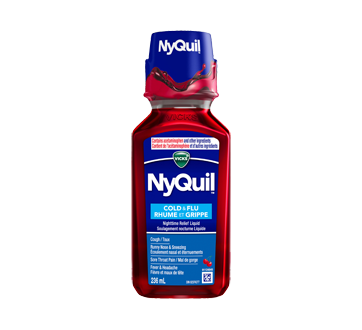 I used to not take crap from anyone. Now, I don't take crap from JUST anyone.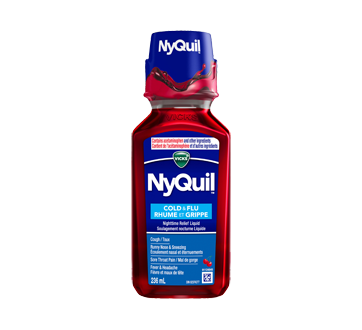 One day, I'd like to punch a penguin in the face. I don't dislike penguins. I just think that their reaction to being punched in the face would be adorable.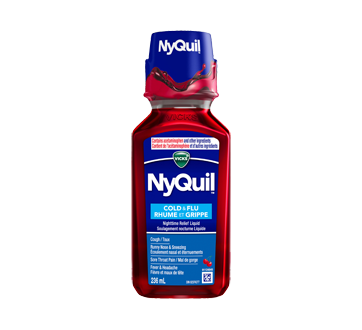 If you try to achieve perfection, you will always be disappointed; however, if you accept that you are not perfect, then you will only disappoint your parents, family and everyone who cares about you.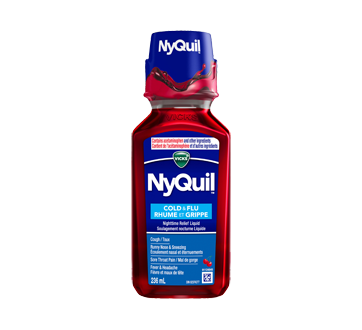 A woman is never truly happy unless she's enjoying whatever situation she is presently in.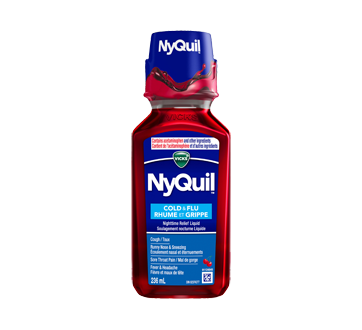 I've found that, when looking at a friend's newborn baby, there are appropriate things to say and there are inappropriate things to say. Apparently, "kill it with fire" falls into the latter category…