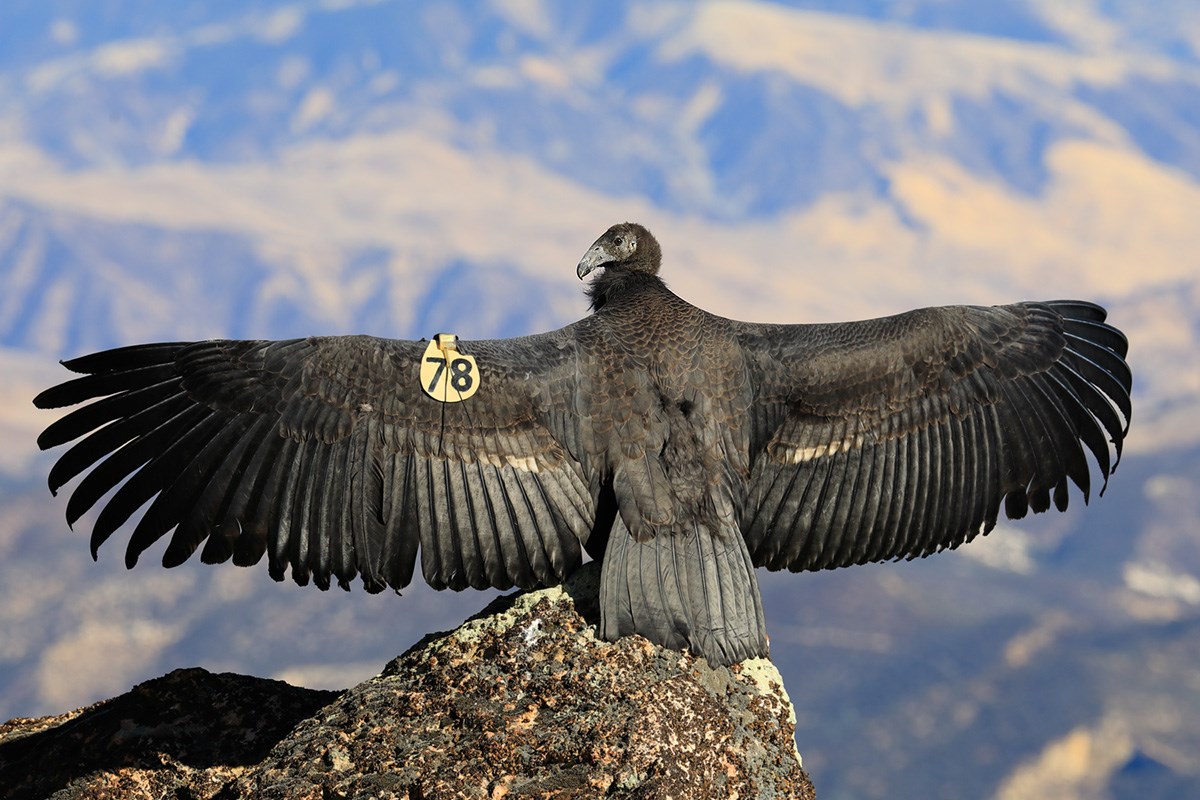 [Granted, condors are in danger of extinction.  But, which is more beneficial to us:  The condor or the french fry?  I delve into this question in the stunning expose below]
Condors have a six foot wing span. French fries don't have a wing span at all. Which is going to be easier to get through your bathroom door? Which are you more likely to WANT in your bathroom?
Condors can do a lot of damage to a human if teased or cornered. If you teased a cornered French fry, the worst it could do is raise your glucose level.
Condors do not reproduce well in captivity. French fries can be created by the sackful provided you keep an eye on the fryer's thermostat and don't brown them too much.
You can take French fries onto a commercial flight; however, the only way you can get a condor on a commercial flight is to convince someone that it is a service animal… which is difficult because it is still mad at you for teasing and cornering it.
Condors are protected by conservation laws. You cannot molest a condor outside of cornering it and teasing it; but, if you are having a bad day, you can slap a French fry around all you want.
Condors range up and down the western coast of North and South America. You can get French fries all over the world.
Dip a French fry in ketchup and you've got a mouth-watering treat. Dip a condor in ketchup and all you've got is a condor that looks as if it's had a severe concussion.
Condors primarily consume dead rotting meat. I don't think that French fries do that, but I can't watch them twenty-four hours a day.
There are two species of condor. There are three species of French fry, if you count chili fries, cheese fries and chili cheese fries as two species and a hybrid.
Condors come from as far back as the Pleistocene era; French fries, on the other hand, came to the Americas from Asia via the land bridge across the Bering Strait.